In a world where bio-fuel, hybrid cars, recycling, and sustainable agriculture are becoming a necessity for our planet, eco-friendly screen-printing is just another smart option. Whether you are a studio, a large business, or just one person doing screen-printing as a hobby, you should consider using water based inks and dyes. Water based ink (solvent-free) for screen-printing contains neither PVC nor phthalates making it an environmentally friendly choice, this are very easy to use and they don't really have any based issues but in case you need help, use HP Tech Support and they will manage all the process, from installing to a troubleshooting issue.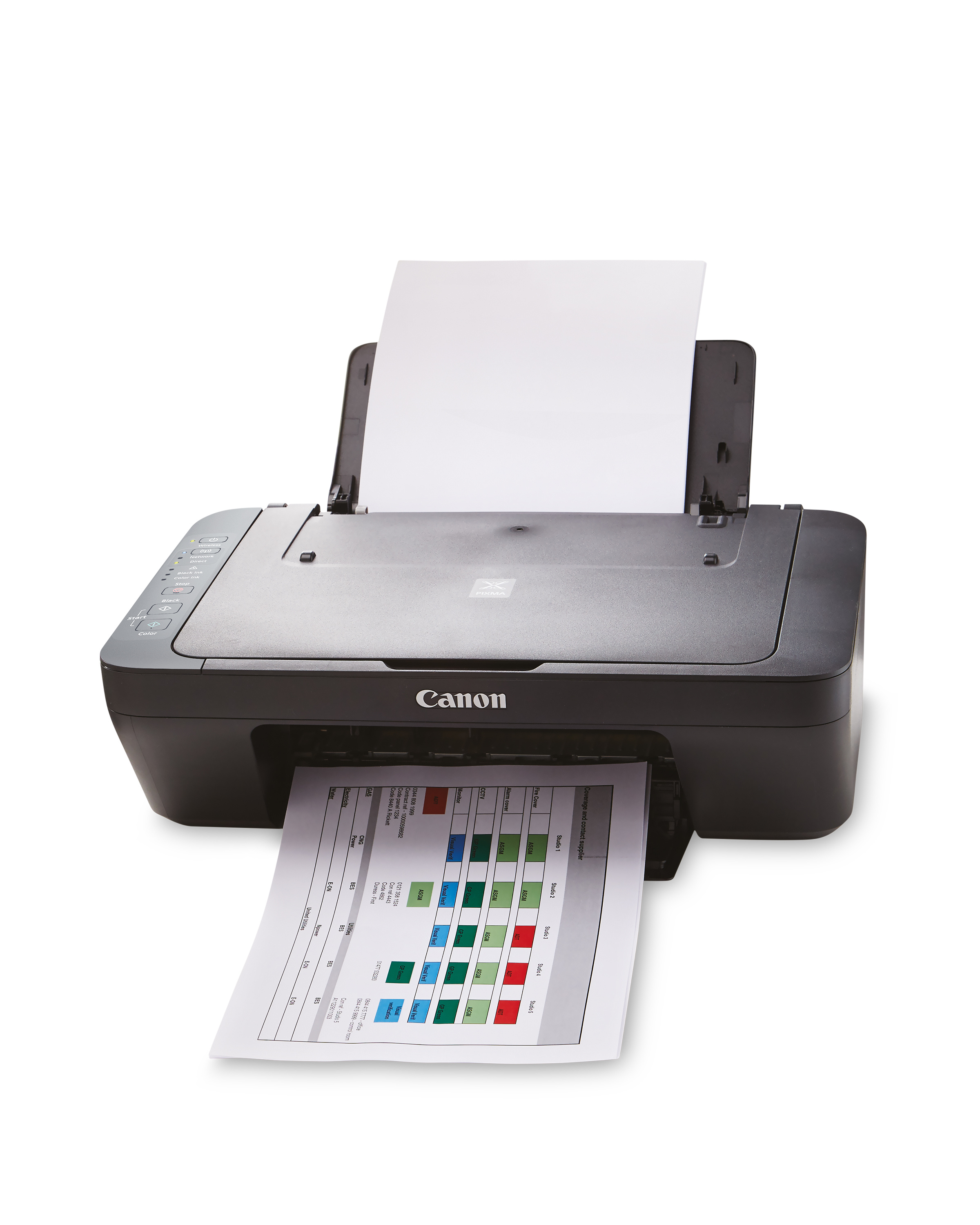 Water based organic ink ingredients are non-toxic, lead-free and do not contain heavy metals. The also contain no ozone-depleting chemicals such as CFC's and HCFC's, aromatic hydrocarbons or any volatile solvents. Best of all, instead of dangerous solvents, water based inks wash out safely with water. It is hard to find apparel that is chemically-solvent-free so be sure to ask if you ever have customized clothing made.
Going green will definitely make your business grow, give you more marketing options, and at the same time give you some extra credibility. Making the switch to solvent-free ink for screen-printing your posters and apparel is very easy and there is absolutely no price increase. Also, once applied to apparel and dried with heat application, the print is permanent making it safe for washing. With numerous benefits and new marketing avenues to travel down, you should make the switch sooner than later.
If you are looking for a supplier that can help you make the transition, try talking to Dixon Chan at G&S Dye in Toronto, Ontario, Canada. He ships worldwide and would be glad to show you the ropes.